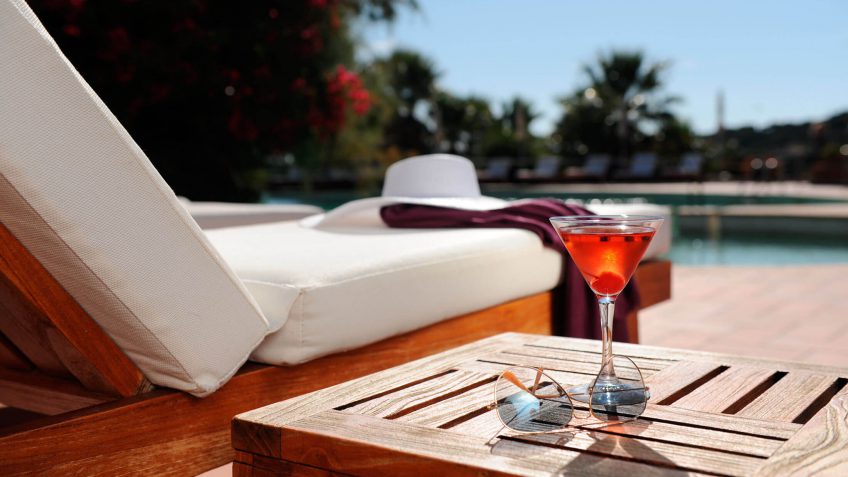 Preparing for Your Next Escape Room Escapade
The challenges posed by Escape Rooms will always be unique, so you can't really be ready for them. If you believe in that, then you're doomed to fail from the beginning. Regardless of the efforts of escape room designers, they will always repeat certain elements which, if you are keen enough, will help you move to the next step.
Of course, the main idea is to maintain good observation and communication skills even when tensions run high. But besides that, there are pointers you can remember to make sure that your upcoming Escape Room encounters will be easier than ever.
One common problem is when groups are too obsessed with a certain detail when they're supposed to be searching for other leads. Multitasking is a good solution. Let some members of your group focus on the toughest parts of the challenge while the others go finding more clues. Generally speaking, each time you think you're at a dead end, detach your mind from the element so it can take a beak, regain some clarity, and finally serve up with a solution.
Communicate well with your group.
Communication plays a huge part in the